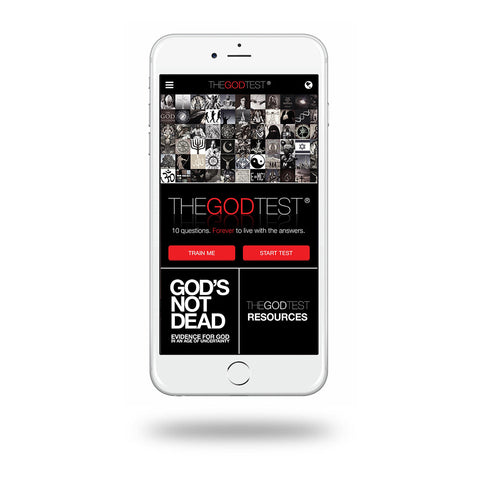 WHAT IS THEGODTEST?
THEGODTEST is an evangelism tool that helps begin dialogue on the critical issues of faith, skepticism, and the meaning of life - leading ultimately to a presentation of the Gospel.
The central question is: "Do you believe in God?" There are 10 questions for those who believe in God and 10 different questions for those who don't.
This new GODTEST APP has links to free training videos and other resources.
Hundreds of thousands of test answers have been submitted, making this the largest global survey on God.
ADD YOUR VOICE TO THE GLOBAL SURVEY!